Via;
,
,
,piyasroy
KStewartfans
,,

,
Itsoktobeyouorg
,
sltrib
,
Candids of Kristen at sundance can be found
here
Kristen at the sundance dinner photos can be found
here
Icons of everything Sundance can be found
here
Print interview with the LA times can be found
here
Print interview with eonline can be found
here
Here is a
download link
to the song that Kristen picked out for the end of Camp X-Ray. Kettering" by The Antlers.

HQ's (Premiere / inside the theater)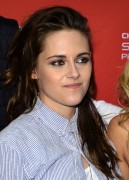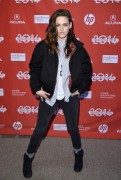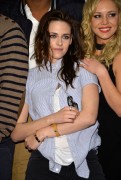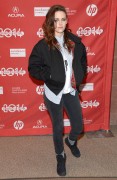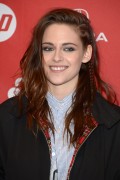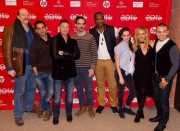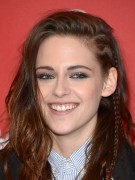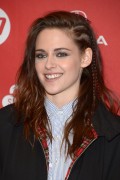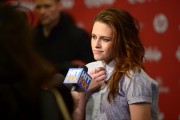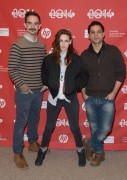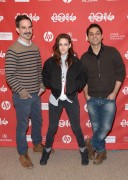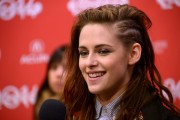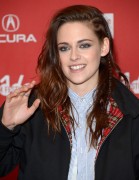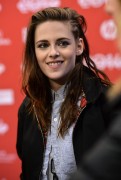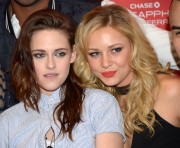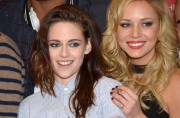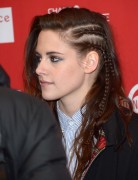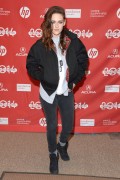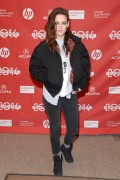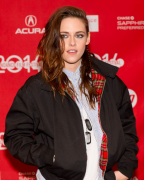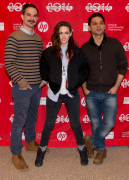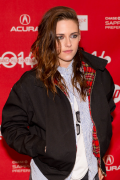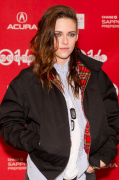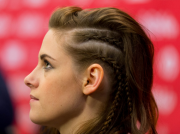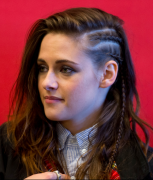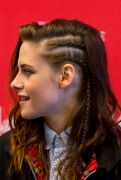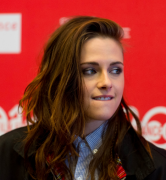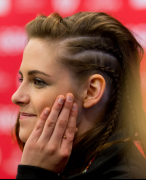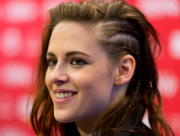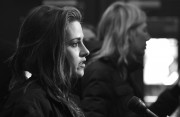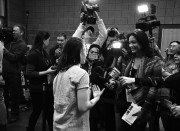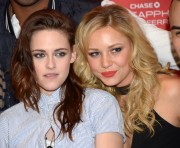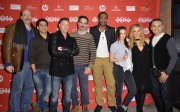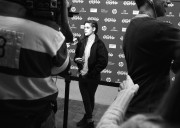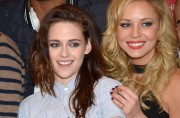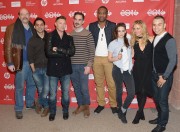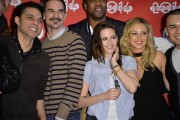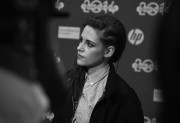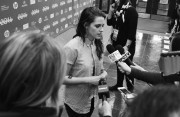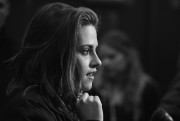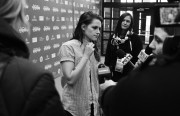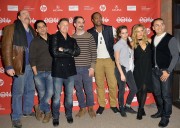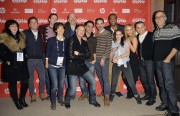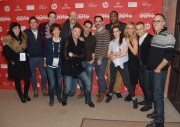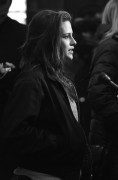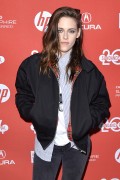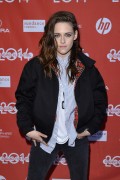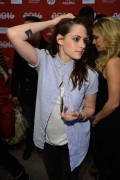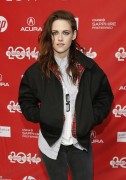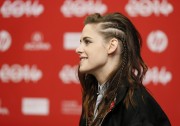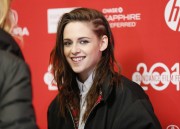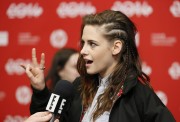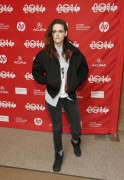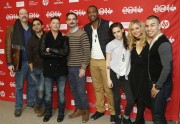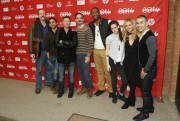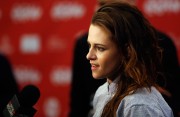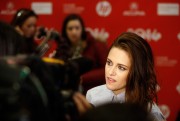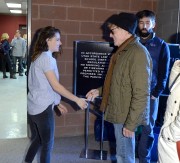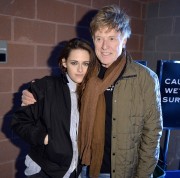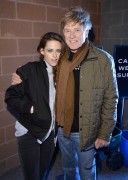 Inside the theater / Q&A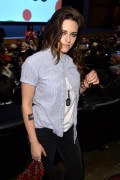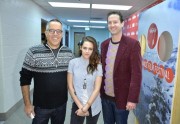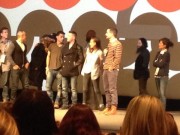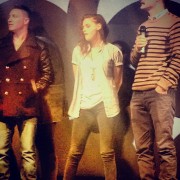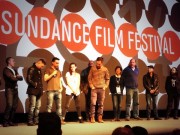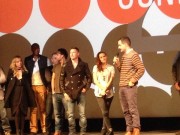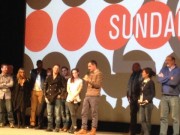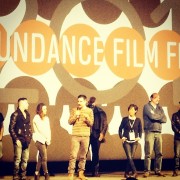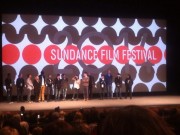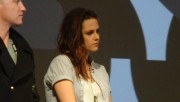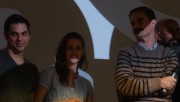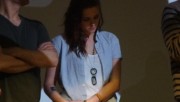 Video of the Q&A - CONTAINS SPOILERS!
Protraits - Sundance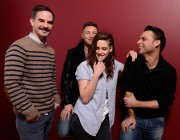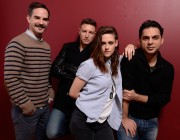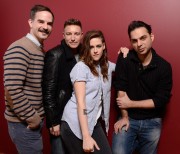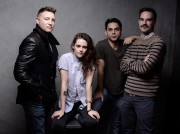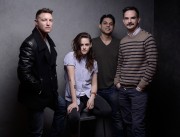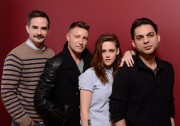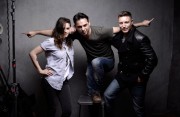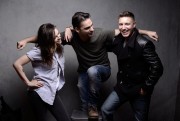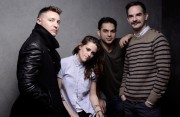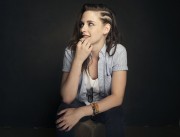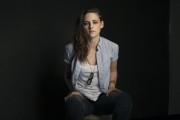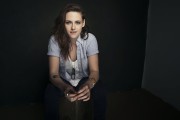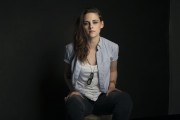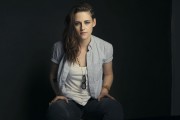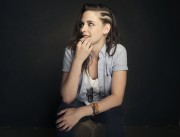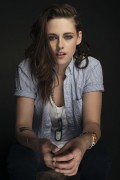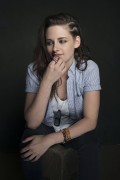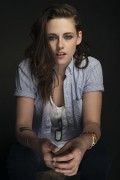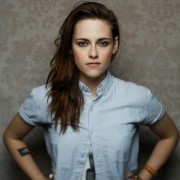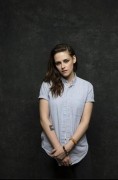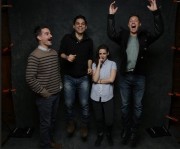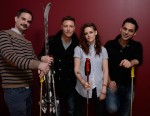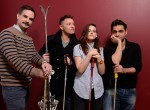 Portraits - Entertainment Weekly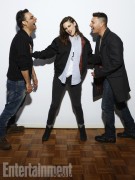 Fan pictures / Media pictures / Being interviewed / Creeper photos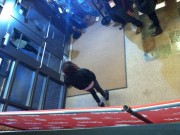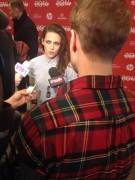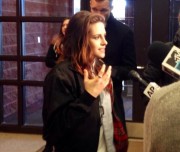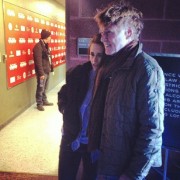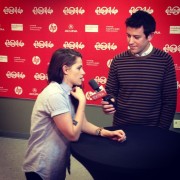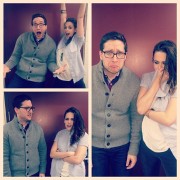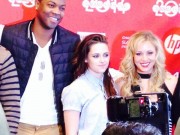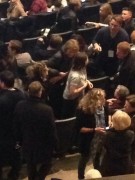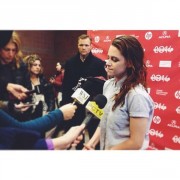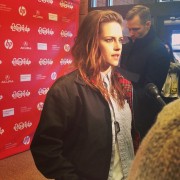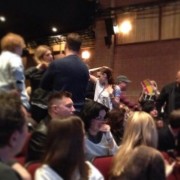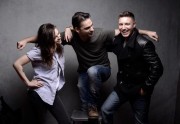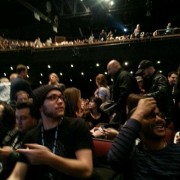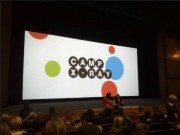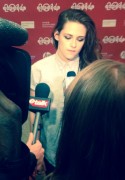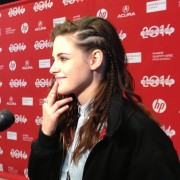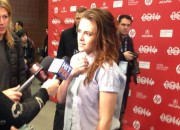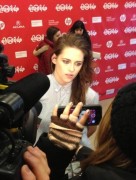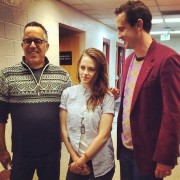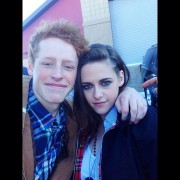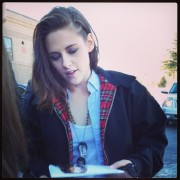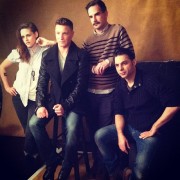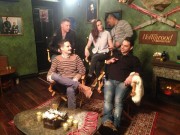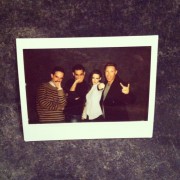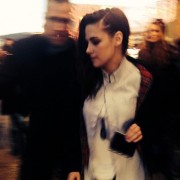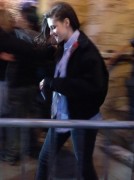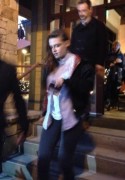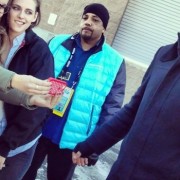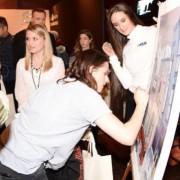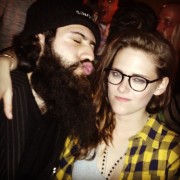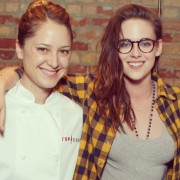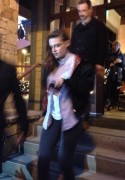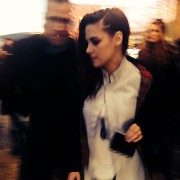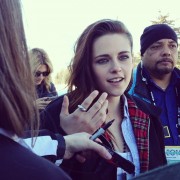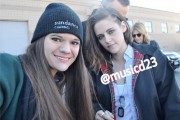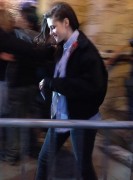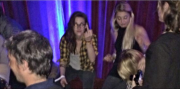 Twitter reactions after the screening


CAMP X-RAY is very contained and surprisingly engaging. Props to Kristen Stewart for choosing interesting roles.

is a raw and realistic depiction of beautifully lead by

: Camp X-Ray handles Guantanamo Bay as fairly as anyone could expect. Will upset some red hawks though. /// Not sure how commercial Camp X-Ray is but it could do solid art house business. /// Kristen Stewart and actor from A Separation are superb in Camp X-Ray. Direction has some pacing issues. Nice 3rd act.

: I'm in tears! Beautifully edited, amazing score ... I'm speechless! // Kristen had the performance of a LIFETIME

: CAMP X-RAY: A hardened Kristen Stewart crushes beer cans on her head & fights the norm in this moving prison drama.

: FUCK Camp X-Ray is a fucking amazing film, and everyone should see it. Incredibly moving, powerful, real, unique.

We were all in tears at the end. So moving.
Videos